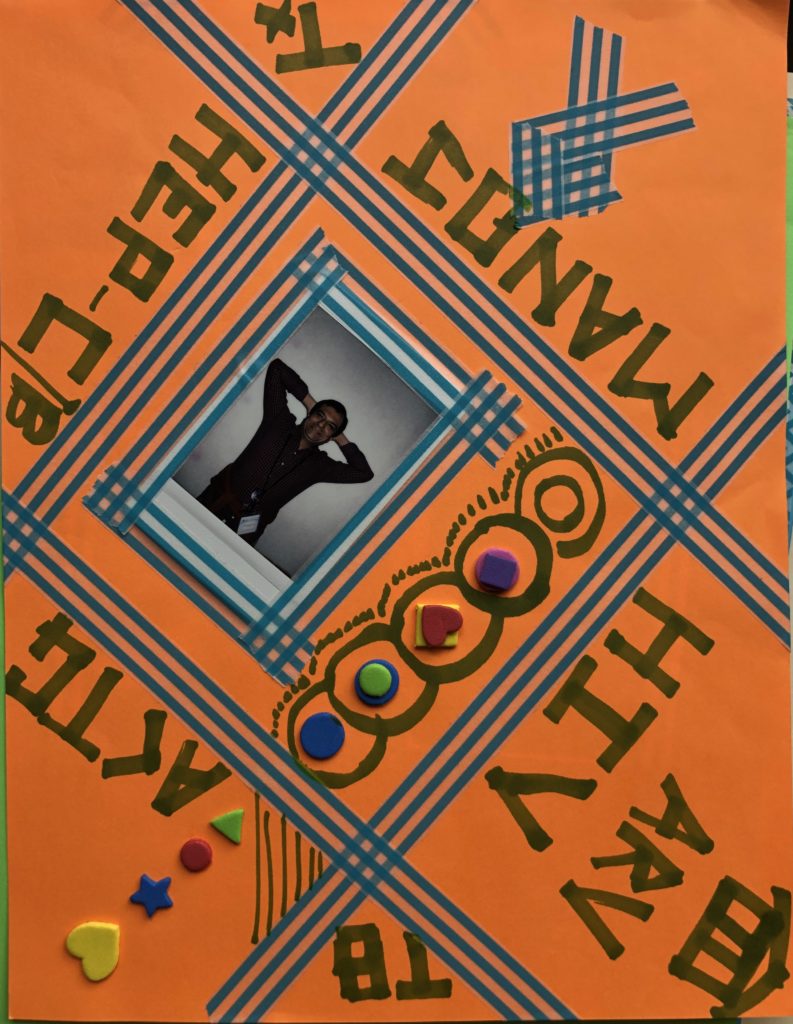 What is your name and where are you from?
I am Manoj Pardeshi. I am from a beautiful evergreen small town from Pune, surrounded by Sanhyadri mountain range, western Maharashtra, India.
When did you join the ACTG?
I have been involved with the ACTG since 2010 and now feel like a close member of ACTG global family. In the first few years I was in learning stage and hesitating to be actively involved, but because of constant support and motivation from ACTG friends and my interest in science, I organically increased my active involvement when I was first given the opportunity to serve as a CSS member four years ago.
Why did you get involved with the ACTG, and what are some of the things you've done as a member?
I became an advocate in the mid-1990s, as antiretroviral therapy was not freely available in India. Since that time I've done work throughout India on advocacy, network and capacity building, ethical, and scientific research promotion, and positive prevention. Promotion of scientific and evidence-based research and newer treatment options with less side effects have become an important priority. I became involved with the ACTG because community involvement and understanding of science remains very limited and we need people who can play the role of facilitator, bridging between grassroots community, sciences and researchers. This is the motivation for me to be part of ACTG—to be that bridge.
Describe your community.
I am actively engaged with people living with HIV, people who have TB/HIV coinfection, and people living with HIV hep-C co-infection.
What are the most important treatment issues to your community?
Understanding research in lay language to increase their ownership and active participation. Identify and communicate community needs to researchers to increase quality of life. And most important is treatment literacy. Emerging issues like HIV and aging, improved treatment for HIV and TB, women and HIV, etc. We deal with frequent shortages of medications and newer and improved treatments are not available.
How do you want your work in the ACTG to be remembered?
I want to be remembered in the ACTG as a bridge between community and science. Someone with an active voice and open ears who presents community needs, and issues for scientific solutions.
What are your future hopes for the ACTG and HIV research?
Less toxic treatments, with improved access and affordability. Easy and accurate diagnostics options. A reduction in other complications, especially for people who remain on ARV for a long time. Related to this, HIV and aging. Mental health, women and HIV, cure research and CVD. These are the key areas that I would like to see ACTG promote as a research priorities.
---