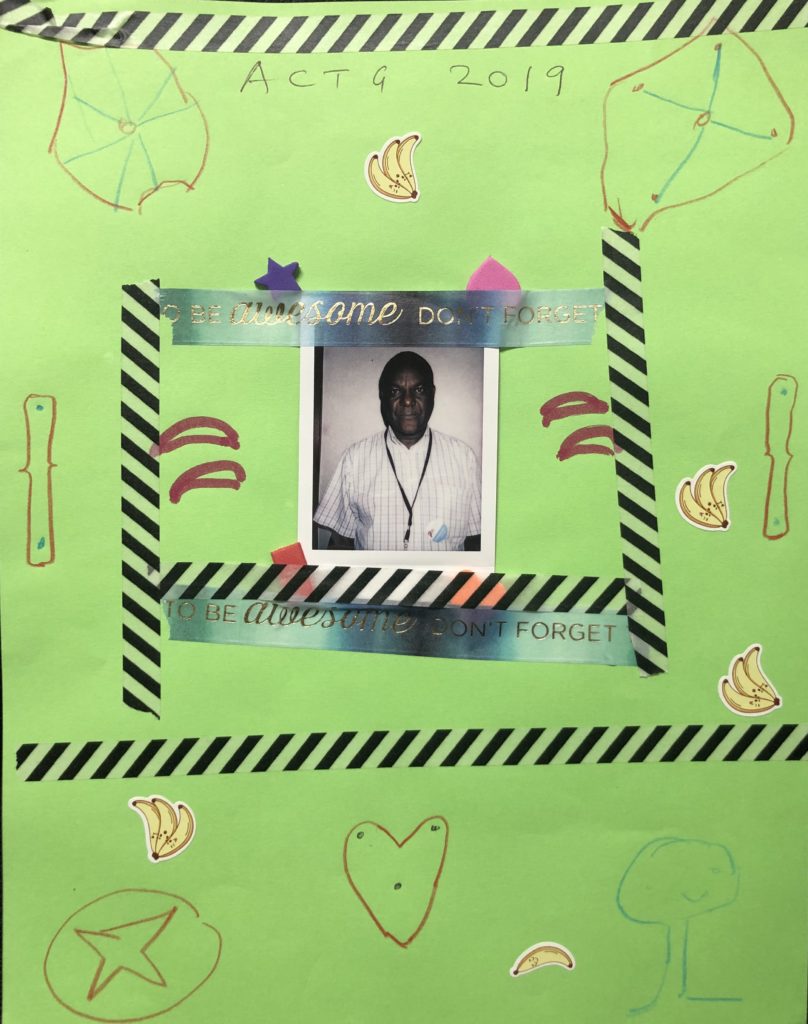 What is your name and where are you from?
My name is Wycliffe Esendi. I come from Eldoret, Kenya.
When did you join the ACTG?
I have been a CAB member since 2010.
Why did you get involved with the ACTG, and what are some of the things you've done as a member?
I got involved because I wanted to fully participate in the research process. I want to make a difference. So far, I've worked with my local CAB to read and understand ACTG protocols. I have organized a number of community outreach events to sensitize the community about TB, HIV, and hepatitis. I've also partnered with local community-based organizations (CBOs) to advocate for people living with HIV in Kenya and Uganda.
Describe your community.
In my community, stigma remains a huge issue, and there are many myths about research. However, together with my CAB members at Moi University in Eldoret, Kenya, we have made great progress towards overcoming these issues through interactions with the larger community. Although my CAB consists of just six members, we are actively involved in community sensitization and outreach work.
What are the most important treatment issues to your community?
The most important treatment issue for us is TB/HIV co-infection. As a sister opportunistic disease, TB still causes a lot of death. In some areas, there is a lack of support for people living with HIV and inadequate access to treatment. Aging is also a vital issue for people living with HIV.
How do you want your work in the ACTG to be remembered?
I want to be remembered for my work sensitizing the community about HIV and research. I hope to be remembered as someone who made many people aware of how HIV is transmitted, how HIV can be prevented, and why research matters. I want to be remembered as a warrior who fought and won the war against HIV
What are your future hopes for the ACTG and HIV research?
I hope the ACTG will continue doing its important research, to complete its ongoing studies, and to be the leading research group in the entire world.
---