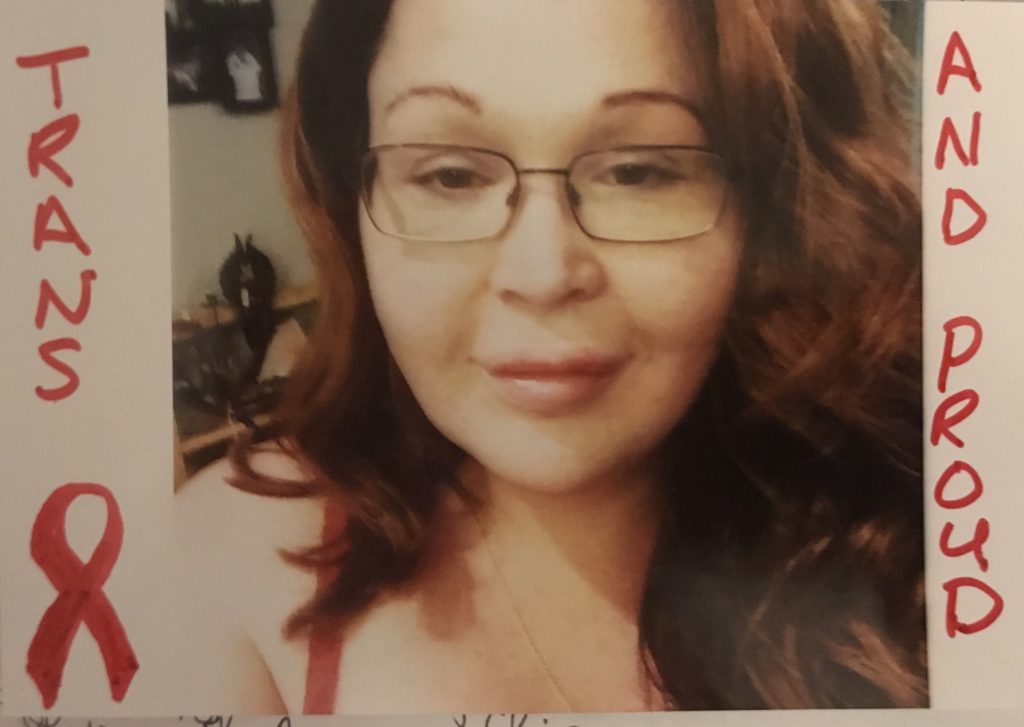 What is your name and where are you from?
Melissa from Texas
When did you join the ACTG?
2017
Why did you get involved with the ACTG, and what are some of the things you've done as a member?
As a trans woman, I wanted to be involved in the big picture of HIV and AIDS research. I have been involved in panel discussions, and have spoken about why trans participation is important. I have also shared ways that studies can be improved for trans participants.
Describe your community.
My community is colorful and diverse!! My community is alive and dancing the complicated steps to life!! Join in this worldwide dance of life!
What are the most important treatment issues to your community?
Trans women (specifically trans women of color) bear the brunt of intersecting social inequities that affect participation, treatment, and the integration of treatment and prevention.
How do you want your work in the ACTG to be remembered?
I see my work in the ACTG as one small piece in a larger puzzle. I hope my work helps to complete the larger picture of what we do together.
What are your future hopes for the ACTG and HIV research?
My hope is to come together to celebrate an end to HIV/AIDS in my lifetime.
---