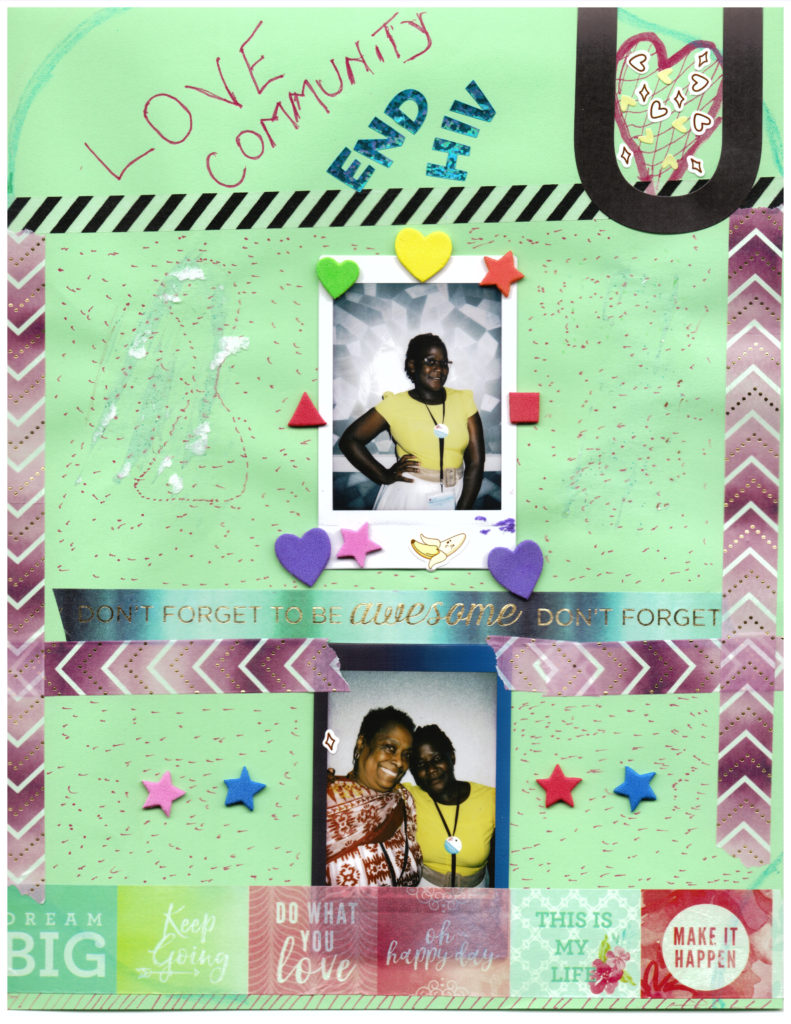 What is your name and where are you from?
Flaviah Dorothy Namuwaya, from Uganda
When did you join the ACTG?
I joined the ACTG in 2011 and I have been a member since that time.
Why did you get involved with the ACTG, and what are some of the things you've done as a member?
HIV infections are high in my country, mainly among the young people. I am involved because I see a gap on how information around HIV treatment, research and prevention is passed on to the young people. I have focused my activism on bridging that gap. TB is the leading killer of people living with HIV and those that are negative so am pushing and advocating on how best community should prevent it and the treatment.
As a youth representative and a young person, I have been able to organize different meetings with my peers to inform them about the different studies being done by the AGTG. I also attend conference call, refer study participants, and review protocols.  I have even been the face for some studies
Describe your community.
I work with people living with HIV but mainly I work hand in hand with adolescents, young people and teen/young mothers.
What are the most important treatment issues to your community?
Pill burden. Drug resistance. Long acting therapy
How do you want your work in the ACTG to be remembered?
I want to be remembered has the young person who pushed for the involvement of young people into research and I also want to create a youth friendly environment for young people in the research area.
What are your future hopes for the ACTG and HIV research?
I believe that in the future ACTG will be able to provide better treatment methods and drugs for people living with HIV. I hope HIV research will be able to find fixed doses and long term therapies
---