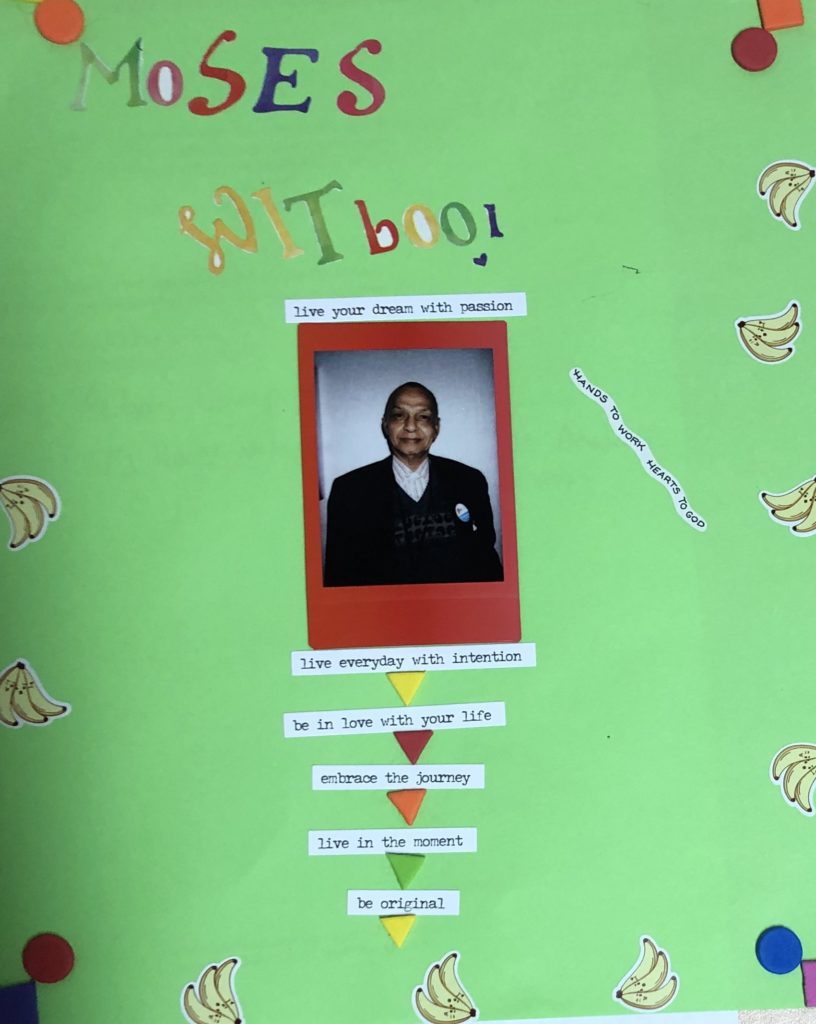 What is your name and where are you from?
Moses Witbooi, from South Africa
When did you join the ACTG?
2017
Why did you get involved with the ACTG, and what are some of the things you've done as a member?
I joined the ACTG CAB to serve the community, and was invited to the ACTG meeting. It really caught my interest, and now I am interested to learn more. I want to empower my community.
Describe your community.
My community – Cape Town – is in the Western Cape of South Africa. My CAB serves Belhar, Elsies River, De Noon, Fisantekrall, Ravemsmead, and Uitsig.
What are the most important treatment issues to your community?
TB and AIDS
How do you want your work in the ACTG to be remembered?
I want to be remembered for making a difference in my community.
What are your future hopes for the ACTG and HIV research?
My hope is a community without HIV, AIDS, and TB.
---