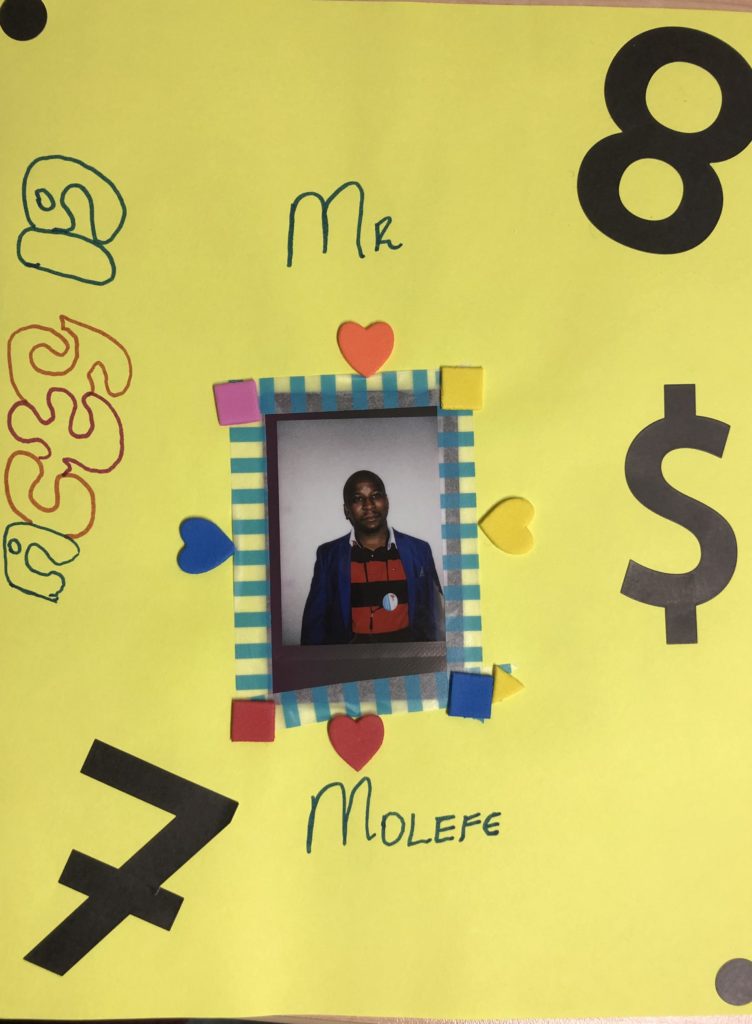 What is your name and where are you from?
I'm Thuso from Rustenburg, South Africa, which is in the northwest province.
When did you join the ACTG?
2017
Why did you get involved with the ACTG, and what are some of the things you've done as a member?
I wanted to learn more about different communities around the world and to improve my advocacy skills. As a member, I've been able to educate new members about the importance of their role in the GCAB.
Describe your community.
I am from a multi-cultural community. Because of the platinum mines, you can find all 11 South African languages in our community! We are well-informed when it comes to HIV and TB infection. We are able to access health services without fear and have integrated health services provided by different organizations. The level of stigma and discrimination is low.
What are the most important treatment issues to your community?
First, that people are able to access ART and TB treatment at the local health facilities. Second, that medications for chronic infections are available.
How do you want your work in the ACTG to be remembered?
I want to be remembered as the most influential part of the group 🙂
What are your future hopes for the ACTG and HIV research?
My hope is that the influence of advocates and activists is noticed and respected. Without advocates and activists, there is no research.
---